Organic Vegetable Garden Consultation & Design
Grow food
in your backyard and frontyard. Learn planting and harvesting techniques and how to maintain your garden. We offer on-site consultations, discussing options on designing and building organic vegetable & herb gardens, in urban and suburban landscapes.
Educational Programs & Events
Our team of educators teach in the classroom and outside, partnering with farms and environmental organizations to create more resilient communities and improve bioregional food systems. We host educational programs and events in backyards and public spaces for gardeners of all ages.
We offer a variety of garden services including:
Custom raised beds and raised planters.

Organic seeds and seedlings

Custom drip irrigation

Garden maintenence checkup visits

Seasonal advice for planting and harvesting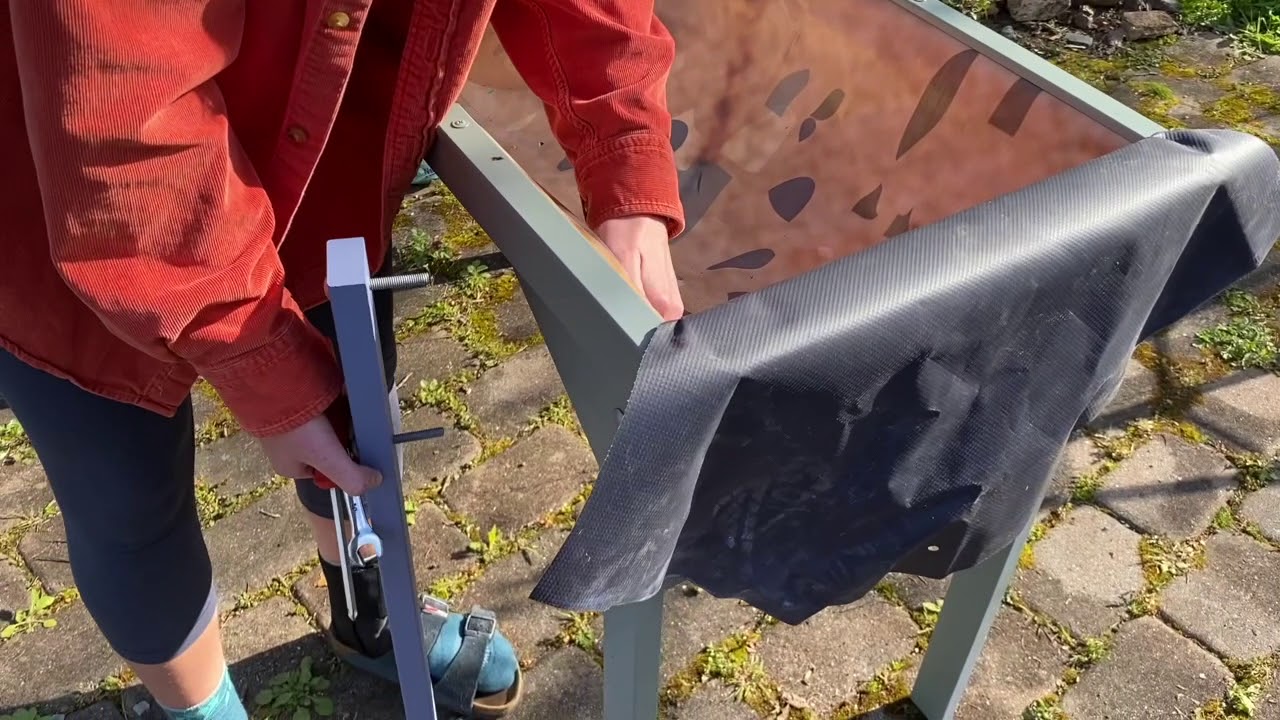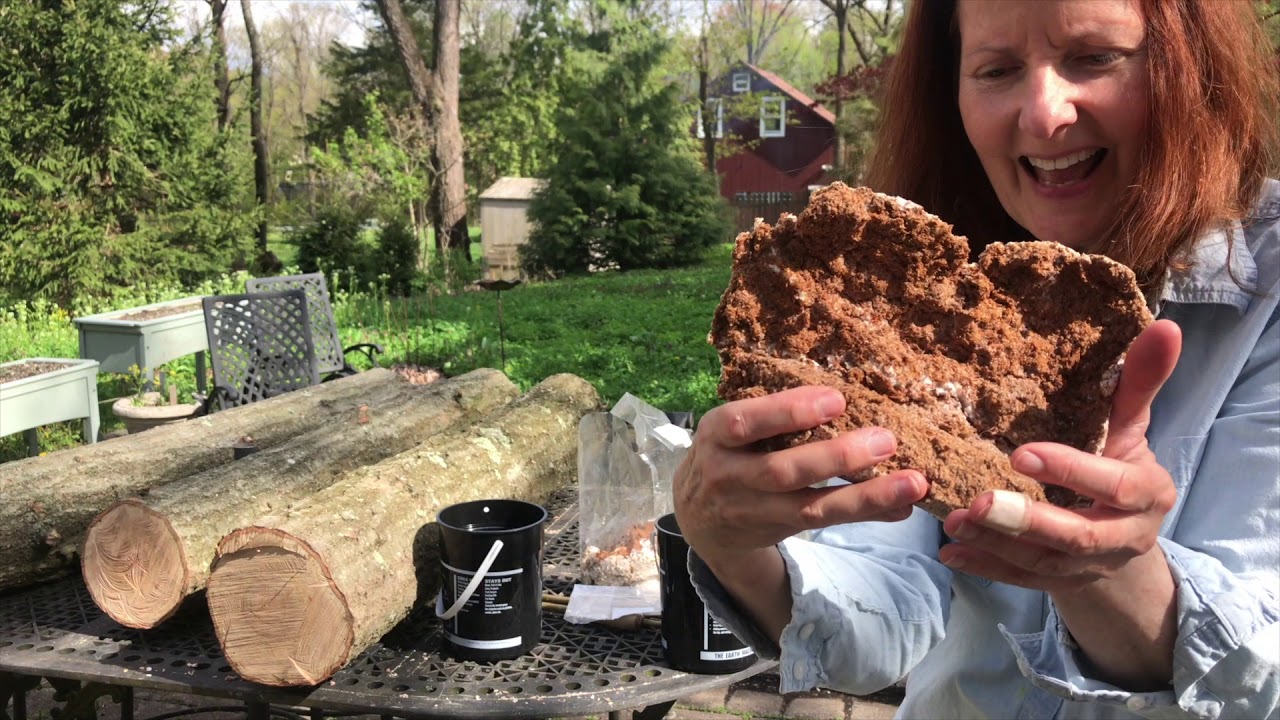 Summer and Winter SolStice Events
Celebrate long days and long nights!
Gather with musicians and artists. Contact Us for details.
Spring and Fall Equinox events
Connect with the rhythms of nature
Reflection and Growth. Contact Us for details.
Full moon and New Moon Events
Owls and Fireflies, Water and Sky
Sounds & Sights at night. Contact Us for details.